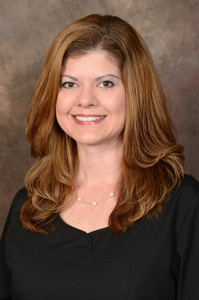 Melissa
It has been a pleasure working with our staff and patients since joining the team in 2014. I am a graduate of the University of Georgia, as well as Clayton State University, where I earned a Bachelor of Science in Dental Hygiene. My goal is to provide our patients with the care, education, and support they need individually to reach optimal oral health. I enjoy helping existing patients reach their oral hygiene goals, and always look forward to meeting new patients. I find it very rewarding to be in a profession that allows me to help people feel good about themselves. I look forward to the smiles and laughter our patients bring to each appointment.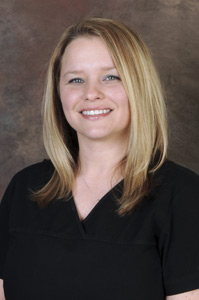 Trish
I have been a dental assistant since 2002. I met Dr. Brassell shortly after I began my career in the dental field and had the pleasure of working with him before he opened his own practice. I enjoy working with our team members and getting to know all of our patients on a personal level as well as serving them professionally. I like to insure that each patient receives the individual care, attention and treatment they deserve. Creating a fun and friendly dental experience is my goal.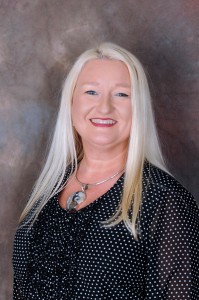 Gala
I love my job!  You may not hear that very often but to me, dentistry is an incredibly interesting and rewarding field.  Our staff is amazingly talented and caring, which makes for a fun office environment!  I started out (20+ years ago) as a chair side dental assistant and benefitted greatly from the clinical education and the one on one interaction.  Now, as an office manager, that experience allows me to share knowledgeable information, as well as empathy, during every phone inquiry.  I have the pleasure of speaking with and helping people every day.  It's thrilling when a patient, who arrived with apprehension, leaves laughing.  Our new patients usually comment, "This feels more like someone's home than a doctor's office".  A personal goal in my life, and especially at work, is to treat everyone the way I'd like my own mother to be treated.  We are proud of our "one on one" service and that patients are never just a "number" to us.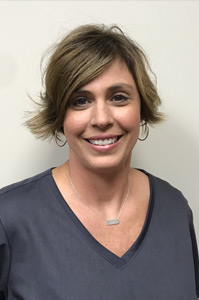 Brooke
Since joining the team in April of 2018, it has been my pleasure getting to know the patients at our office. I have been a dental assistant since 1997, with experience in general dentistry and oral surgery. I enjoy making our patients feel comfortable and at home at our office while helping them maintain a healthy smile. I have three teenage boys and have been married to my husband Jason for 22 years. Outside of work, I enjoy watching my boys play sports and spending lots of time outdoors.